Taekwondo Adults in Pakenham
HEENAN TAEKWONDO - PAKENHAM DOJANG is always happy to welcome new students. We know it can be daunting to start out in Martial Arts, especially if you don't know what to expect, but, remember, we were all beginners at one point or another.  Don't be shy, give us a call to find out more!
Adult Taekwondo Classes
All our classes at HEENAN TAEKWONDO - PAKENHAM DOJANG comprise students of varying skill levels, so beginners will feel welcome in our regular class.
Our instructors are experienced in teaching the correct techniques and will ensure you are given the required level of attention and are paired with students of a similar level when sparring or practising.
Not only are our adult taekwondo classes a healthy outlet for stress, they're a fun way to get in shape, learn self-defence and meet new people.
Give us a call today to join our next class!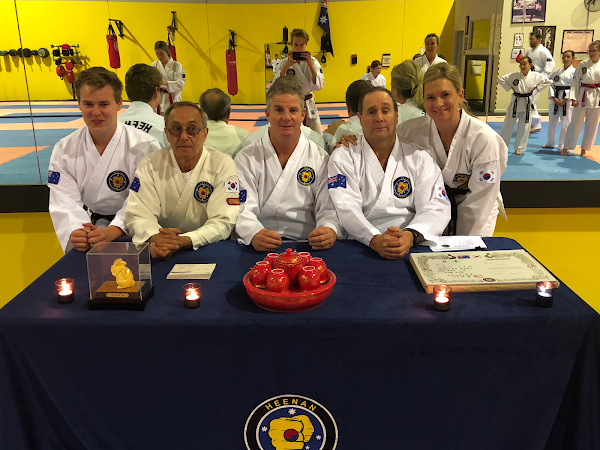 Compete with yourself to be the best
Taekwondo school
Martial arts classes
Taekwondo adults
Special needs martial arts programs
Martial arts supplies
Great coaches
Tailored lessons
Advice and guidance
Self-defence
HEENAN TAEKWONDO - PAKENHAM DOJANG is committed to ensuring that the collection and processing of data carried out by our
heenantaekwondo.com.au
site complies with the General Data Protection Regulations (GDPR) and the Data Protection Act. To know and exercise your rights, particularly concerning the withdrawal of consent to the use of collected data, please consult our
privacy policy
What to Expect
Whether your goal is to improve your self-confidence, learn self-defence, prompt personal development or earn a black belt, HEENAN TAEKWONDO - PAKENHAM DOJANG is dedicated to helping you succeed.
We promise visible results on a personal level and will teach you how to defend yourself in any real-life threat by simulating those situations in a safe and controlled environment.
For more information, get in touch with us today!
Don't fear 10 000 kicks practised once, fear the 1 kick practised 10 000 times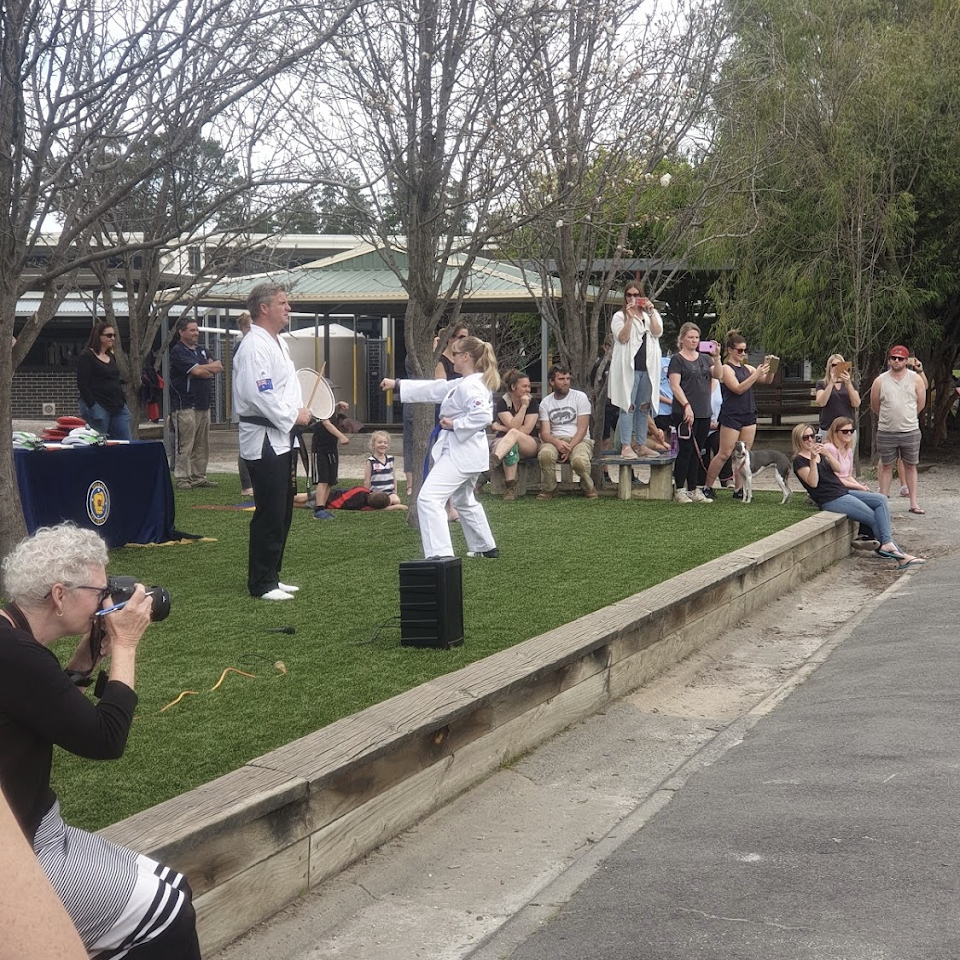 Fighting isn't physical, it's spiritual.
Sign up today to start your journey to personal development, a stronger body and clearer mind. We look forward to seeing you soon!