Martial Arts Classes in Pakenham
HEENAN TAEKWONDO - PAKENHAM DOJANG classes are taught by taekwondo experts whose aim is to educate you in this Korean martial art and help you reach the level you are comfortable with. Our tailored sessions will leave you feeling fitter and stronger while building your confidence to face anything life throws at you. Contact us today to join our next class!
What is Martial Arts?
While the term has come to be associated with fighting styles from the Far East, martial arts originally referred to the combat systems of early Europe. The term itself is derived from Latin and means arts of Mars (Mars being the Roman God of War).
These days, the more widely known definition of martial arts is a form of combat used to defend oneself against an attack with an emphasis on inner peace and discipline.
HEENAN TAEKWONDO – PAKENHAM DOJANG adheres to the philosophy of taekwondo by teaching students the 5 essential pillars that need to be mastered: courtesy, integrity, perseverance, self-control and indomitable spirit.
Find out more by contacting us today!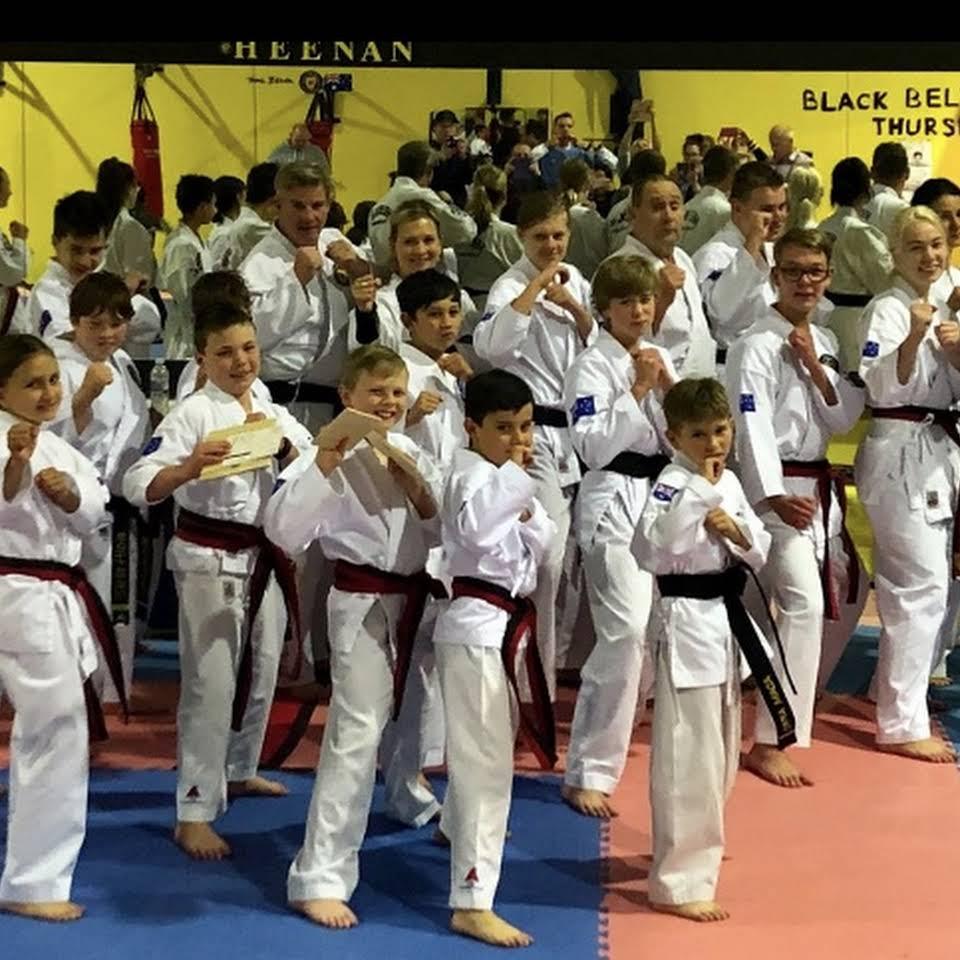 The more you sweat in training, the less you bleed in combat
Taekwondo school
Martial arts classes
Taekwondo adults
Special needs martial arts programs
Martial arts supplies
Great coaches
Tailored lessons
Advice and guidance
Self-defence
HEENAN TAEKWONDO - PAKENHAM DOJANG is committed to ensuring that the collection and processing of data carried out by our
heenantaekwondo.com.au
site complies with the General Data Protection Regulations (GDPR) and the Data Protection Act. To know and exercise your rights, particularly concerning the withdrawal of consent to the use of collected data, please consult our
privacy policy
What are the Benefits of Martial Arts?
Practising martial arts offers both physical and mental health benefits. In addition to learning how to defend yourself, you'll get a full-body workout that builds muscle and improves balance. The mental benefits include a sense of discipline, increased self-awareness and improved confidence.
Karate and taekwondo are 2 of the most popular styles of martial arts and are both Olympic sports.
One of the major differences between the 2 styles is the emphasis on your limbs. Karate is a more hand-based style whereas taekwondo focuses more on kicking techniques.
If you are interested in learning a more elaborate style of combat, sign up for HEENAN TAEKWONDO – PAKENHAM DOJANG classes today!
Be patient and keep trying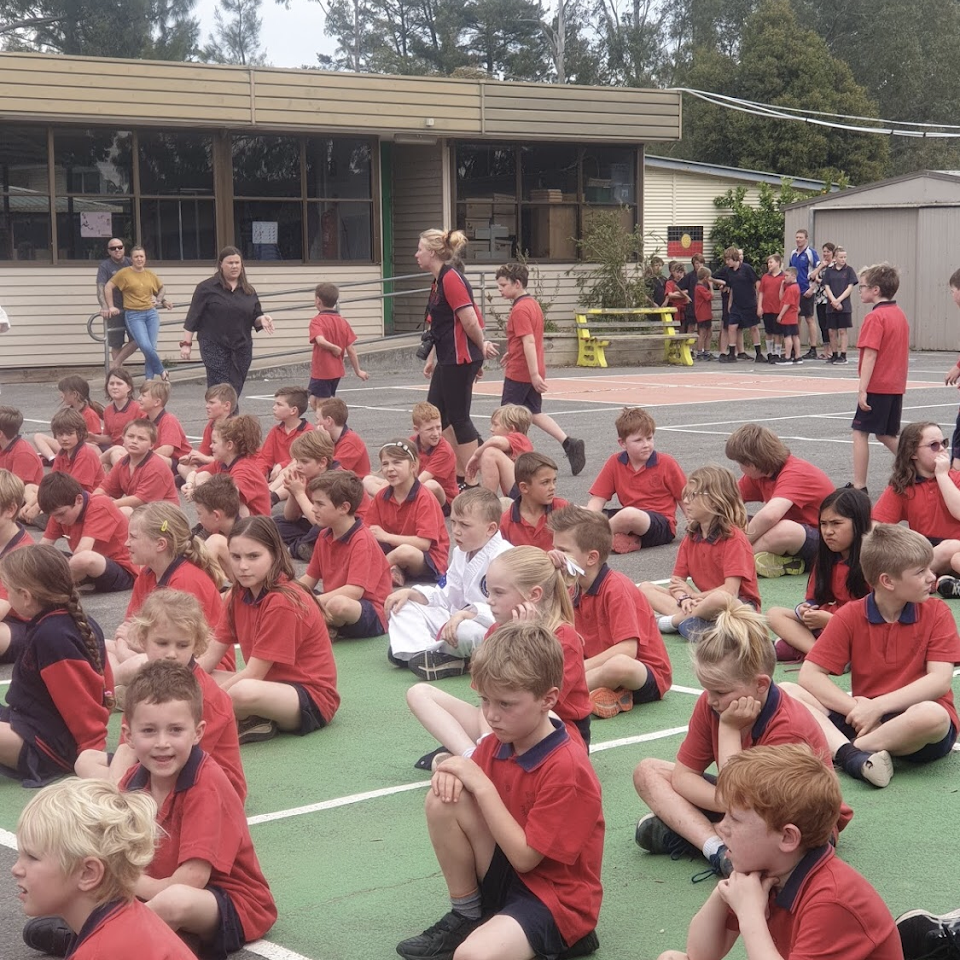 It doesn't matter how slow you go as long as you do not stop.
Sign up today to start your journey to personal development, a stronger body and clearer mind. We look forward to seeing you soon!