Taekwondo School | Pakenham
Established in 1999, HEENAN TAEKWONDO – PAKENHAM DOJANG (formerly MOON LEE TAE KWON DO PAKENHAM) offers taekwondo classes for all skill levels, including separate special needs classes and self-defence classes for women.
Chief instructor James Heenan is a 5th dan black belt with over 20 years of teaching experience. Get your gear from our well-equipped pro store and start your martial arts journey with us today!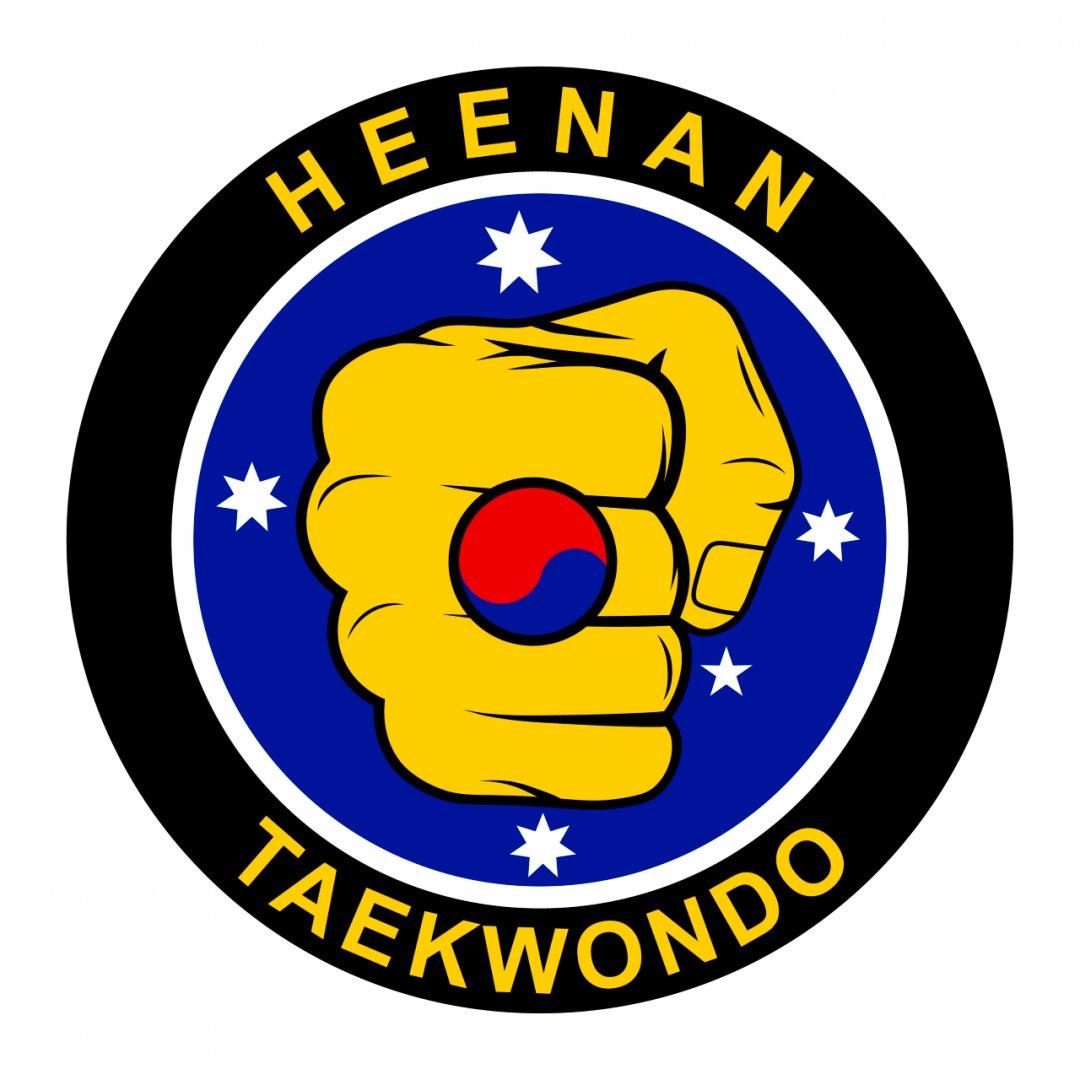 A black belt is a white belt who refused to give up!
What is Taekwondo?
Of the many styles of martial arts being taught and practised around the globe nowadays, taekwondo, loosely translating to 'the way of the hand and foot', remains one of the most popular. This Korean martial art focuses on kicking and striking techniques drawn from various other influences, such as Subak, Taekkyeon and Okinawan karate.
While it is a popular form of exercise and fitness, taekwondo focuses on moral discipline and respect towards authority, making it an ideal after-school activity for children and an excellent option for anyone looking for a weapon-free way to protect themselves.
Visit HEENAN TAEKWONDO – PAKENHAM DOJANG to start your journey to reaping a rich, rewarding experience from this ancient art.
Don't look for a weapon. Become one!
Learn more about our classes today!
Our Mission
At HEENAN TAEKWONDO – PAKENHAM DOJANG, we aspire to provide the best possible training and leadership to stimulate our students' physical and mental well-being.
We aim to impart the values that are the cornerstone of this ancient form of martial arts, namely courtesy, integrity, perseverance, self-control and indomitable spirit. From absolute beginners to Australian taekwondo champions and everyone in between, we welcome members of all ages and skill levels.
We look forward to guiding you on your journey to becoming a better you!
Strive not to be the best, but to be better than you were yesterday.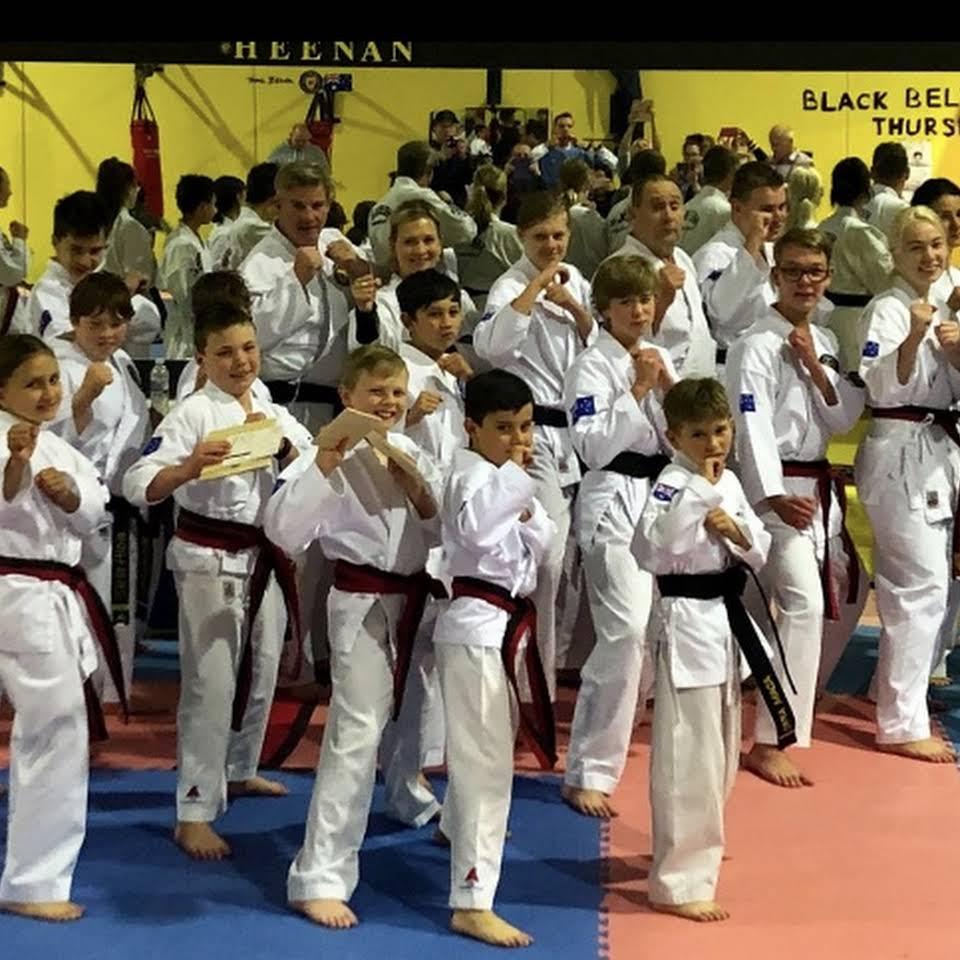 What do we offer?
Your sabomnim (Korean for instructor) is James Heenan, a 5th dan black belt with over 20 years of experience.
Whether you are looking to get fit, train for competitions or learn self-defence, we have a lesson for you.
Taekwondo is not just flashy moves, it's a profound philosophy you can apply to your everyday life.
Learn how to keep yourself safe in a dangerous situation.
Black belt is not a destination, it's a journey!
We offer classes for all ages and skill levels, including separate special needs and women's self-defence classes, to give our students the skills to succeed in life. Call us now to join!
HEENAN TAEKWONDO - PAKENHAM DOJANG is committed to ensuring that the collection and processing of your data, carried out from our site
heenantaekwondo.com.au
, complies with the general data protection regulations (RGPD) and the Data Protection Act. To know and exercise your rights, including withdrawing your consent to the use of data collected by this form, please consult our
privacy policy