Taekwondo School in Pakenham
Join HEENAN TAEKWONDO – PAKENHAM DOJANG to get started with your Taekwondo training. From total beginners to Australian champions, our members are of all ages and skill levels. Our classes are fun, challenging and structured to help you get the most out of each session. No prior experience needed, just come down and have some fun at your local club today!
Taekwondo School
Whether you are looking for an extracurricular activity, to learn some self-defence strategies or were inspired by the Olympics to become a fighter, HEENAN TAEKWONDO – PAKENHAM DOJANG can help you reach your goals.
We have classes that are age-specific as well as classes that cater for those with special needs.
If you are intrigued by what you have read, get in touch with us today. We hope to see you at one of our classes soon!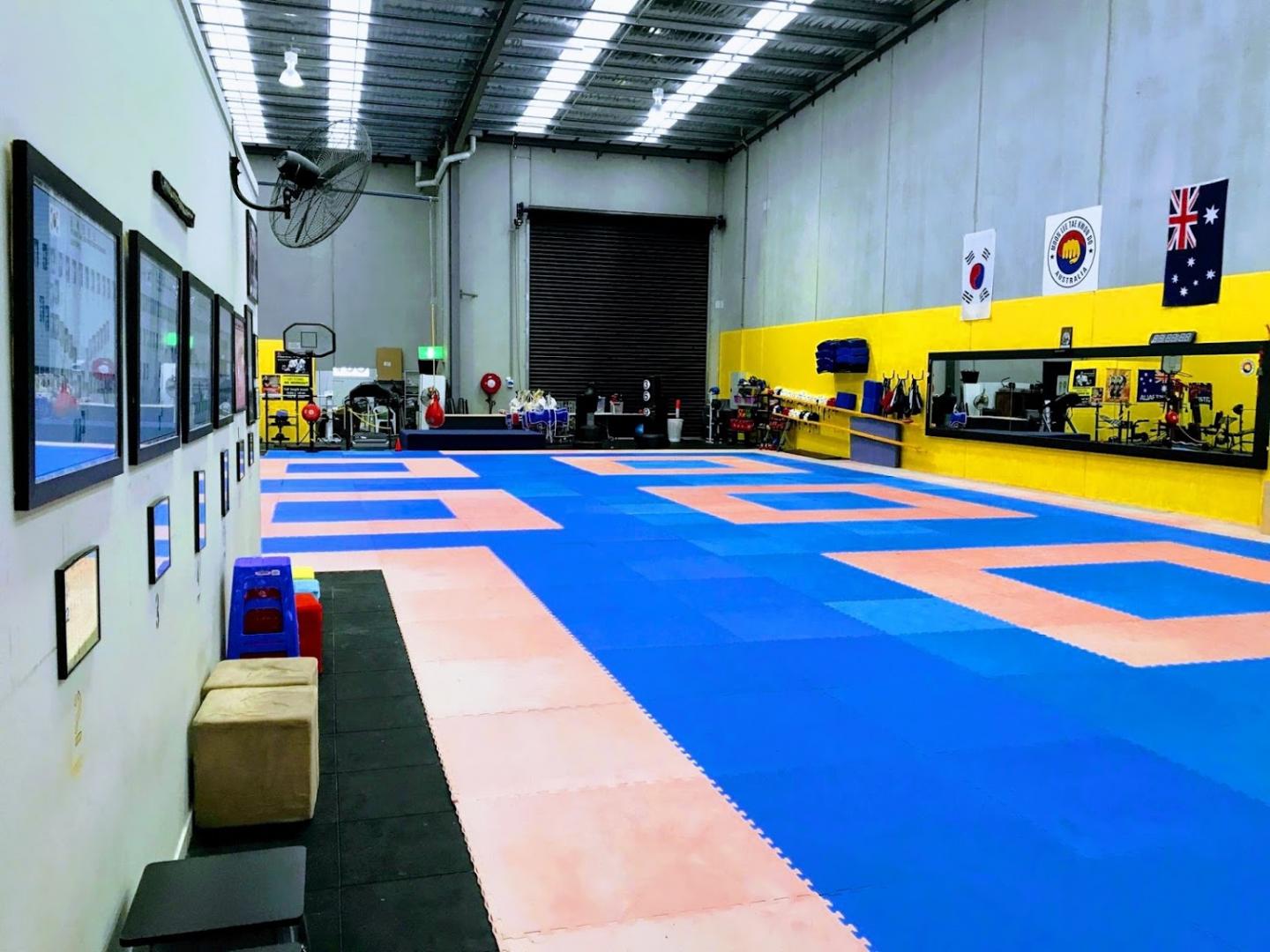 Kickstart your journey today
Taekwondo school
Martial arts classes
Taekwondo adults
Special needs martial arts programs
Martial arts supplies
Great coaches
Tailored lessons
Advice and guidance
Self-defence
HEENAN TAEKWONDO - PAKENHAM DOJANG is committed to ensuring that the collection and processing of data carried out by our
heenantaekwondo.com.au
site complies with the General Data Protection Regulations (GDPR) and the Data Protection Act. To know and exercise your rights, particularly concerning the withdrawal of consent to the use of collected data, please consult our
privacy policy
Taekwondo Belt System of
A taekwondo student's progress is measured by attaining coloured belts, starting from white belt all the way to black. For senior students and instructors, obtaining their black belt is the start of a new journey.
In order to progress up the ranks, students undergo a grading examination where they demonstrate their abilities in Poomsae (forms) and breaking, kicking and hand techniques. Each grade is known as a kup, and a student must pass 10 exams to obtain their black belt.
Start your journey today with HEENAN TAEKWONDO - PAKENHAM DOJANG by calling us on the number below!
Working your way up the ranks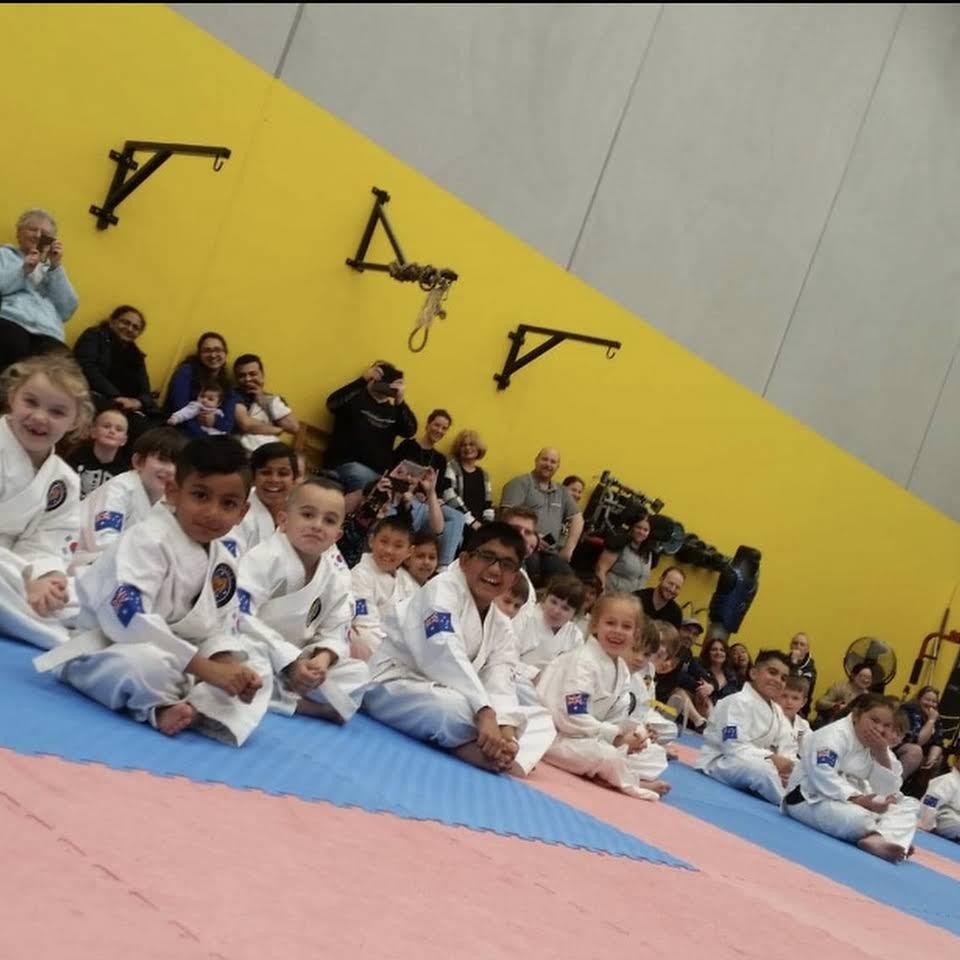 You never lose. You either win or learn.
Sign up today to start your journey to personal development, a stronger body and clearer mind. We look forward to seeing you soon!