Martial Arts Supplies in Pakenham
Ready to practise your kicks? It all starts with the proper gear! HEENAN TAEKWONDO – PAKENHAM DOJANG carries an impressive range of taekwondo gear to get you going. Whether you are a keen beginner or a fighter looking for WT-approved gear, contact us for great deals!
What Equipment do You Need?
To keep yourself safe from injury while learning and competing in taekwondo, you'll need a full body set of sparring equipment, which consists of the following:
Hogu (body protector)
Helmet
Shin pads
Arm pads
Mouth guard
Groin guard
Foot pads
Gloves
HEENAN TAEKWONDO - PAKENHAM DOJANG offers special discounts on all major brands of equipment. Contact us before your next lesson to get a price list.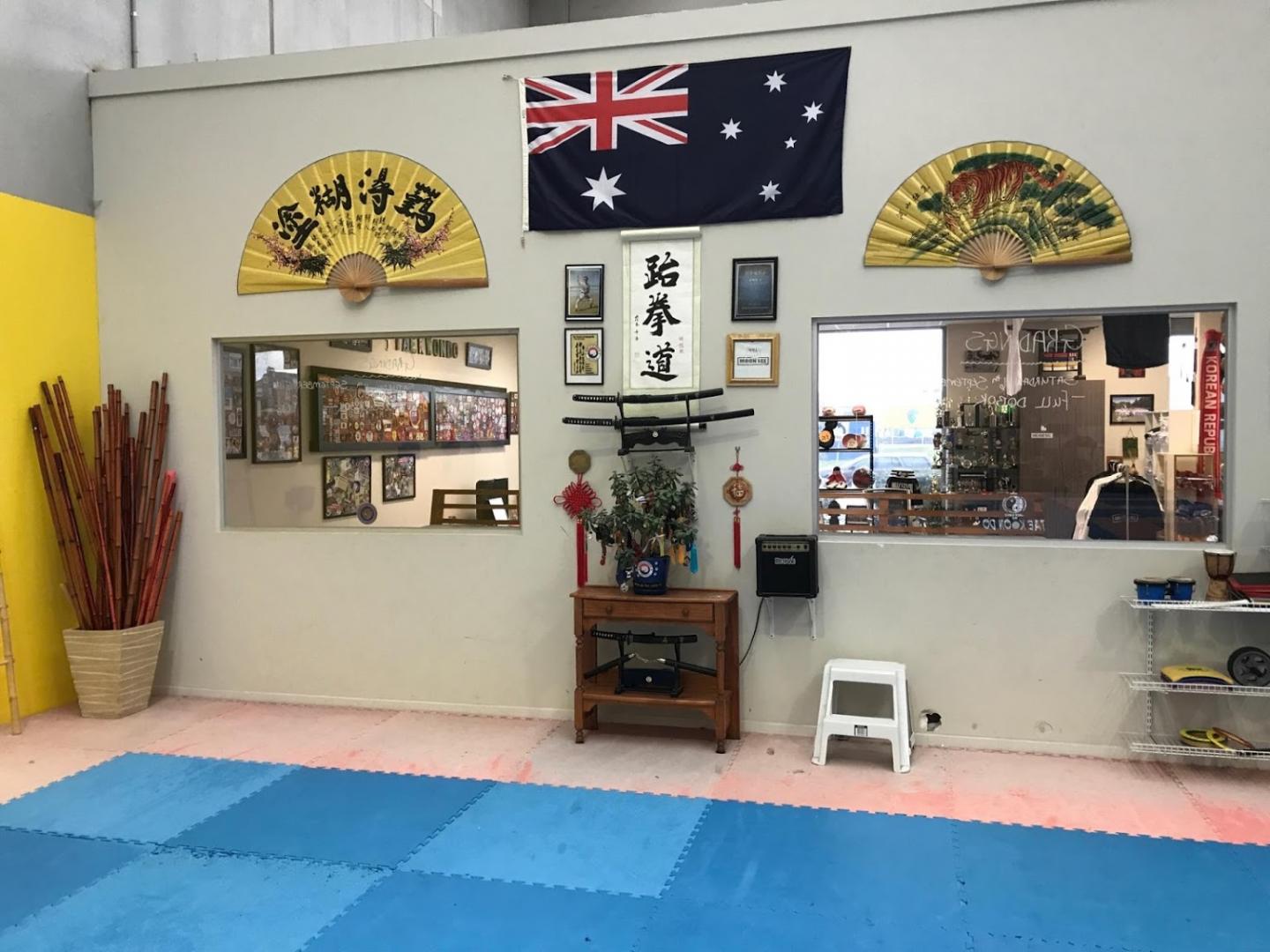 Taekwondo school
Martial arts classes
Taekwondo adults
Special needs martial arts programs
Martial arts supplies
Great coaches
Tailored lessons
Advice and guidance
Self-defence
HEENAN TAEKWONDO - PAKENHAM DOJANG is committed to ensuring that the collection and processing of data carried out by our
heenantaekwondo.com.au
site complies with the General Data Protection Regulations (GDPR) and the Data Protection Act. To know and exercise your rights, particularly concerning the withdrawal of consent to the use of collected data, please consult our
privacy policy
Belt Colours and Meanings
The 6 colours of taekwondo belts were not randomly selected and actually have very deep meanings. Let's have a look at them below:
White – the first belt obtained, signifying innocence and a student's first steps into the world of taekwondo
Yellow – the third belt obtained, signifying earth and the laying of taekwondo foundations
Green – the fifth belt obtained, signifying the growth of taekwondo skills
Blue – the seventh belt obtained, signifying that the student's skills are maturing
Red – the ninth belt and a warning to opponents to stay away
Black – the tenth belt, signifying the student's proficiency in teaching others who are ready to pursue taekwondo
The second, fourth, sixth and eighth belts are just the previous coloured belt with a stripe the colour of the following belt – a sort of midway point between the 2.
To learn more about the history behind the levels of taekwondo, please get in touch with us at HEENAN TAEKWONDO - PAKENHAM DOJANG!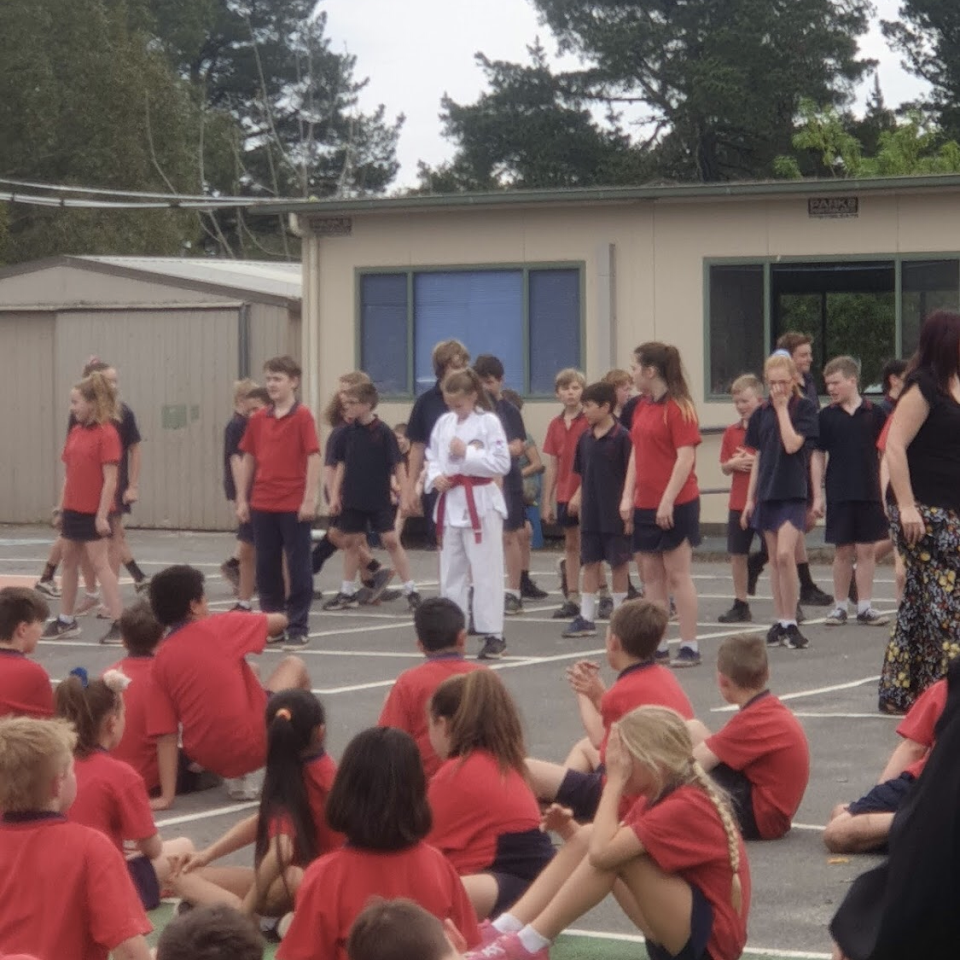 Contact us to get the best deals on gear!
Sign up today to start your journey to personal development, a stronger body and clearer mind. We look forward to seeing you soon!