Special Needs Martial Arts Programs in Pakenham
Opening the door to new opportunities and life lessons that might have previously seemed inaccessible, HEENAN TAEKWONDO - PAKENHAM DOJANG takes a modern approach to teaching taekwondo to our special needs students. For more information, please don't hesitate to get in touch with us!
How Can Martial Arts Benefit a Child with Special Needs?
It's no secret that martial arts is one of the best activities a child can participate in. For children with special needs, the inherent structure and discipline of any martial arts class can be invaluable in introducing elements of structure and discipline into their everyday lives.
Studies have shown that the skills learned in martial arts are a perfect complement to any additional therapy sessions and resources used by children on the autism spectrum.
HEENAN TAEKWONDO - PAKENHAM DOJANG runs separate sessions for children with special needs. Get in touch with us to learn more.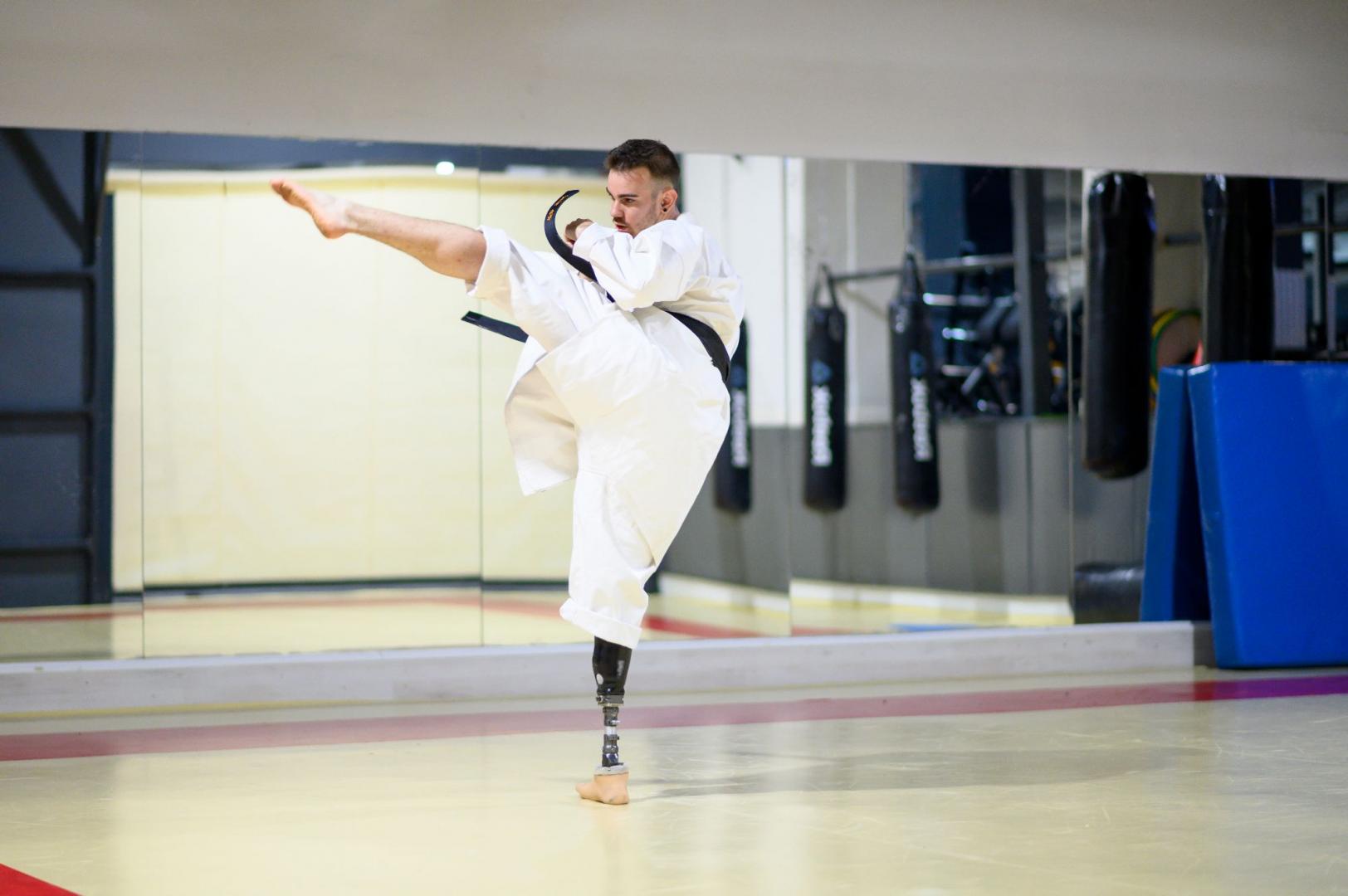 A passion for learning new things
Taekwondo school
Martial arts classes
Taekwondo adults
Special needs martial arts programs
Martial arts supplies
Great coaches
Tailored lessons
Advice and guidance
Self-defence
HEENAN TAEKWONDO - PAKENHAM DOJANG is committed to ensuring that the collection and processing of data carried out by our
heenantaekwondo.com.au
site complies with the General Data Protection Regulations (GDPR) and the Data Protection Act. To know and exercise your rights, particularly concerning the withdrawal of consent to the use of collected data, please consult our
privacy policy
How We Can Help
HEENAN TAEKWONDO - PAKENHAM DOJANG offers a variety of classes for people with varied physical, intellectual and developmental disabilities that focus on different exercises, drills and games to improve coordination, focus, body awareness and social skills.
Our programs are suited to each student's individual growth, and progression is shown through a specialised ranking and reinforcement system. Since each student comes in with unique strengths and goals, each achievement is recognised and celebrated to encourage confidence and further advancement of skill.
To sign up for one of our special needs programs, please contact us on the number below or through our contact form!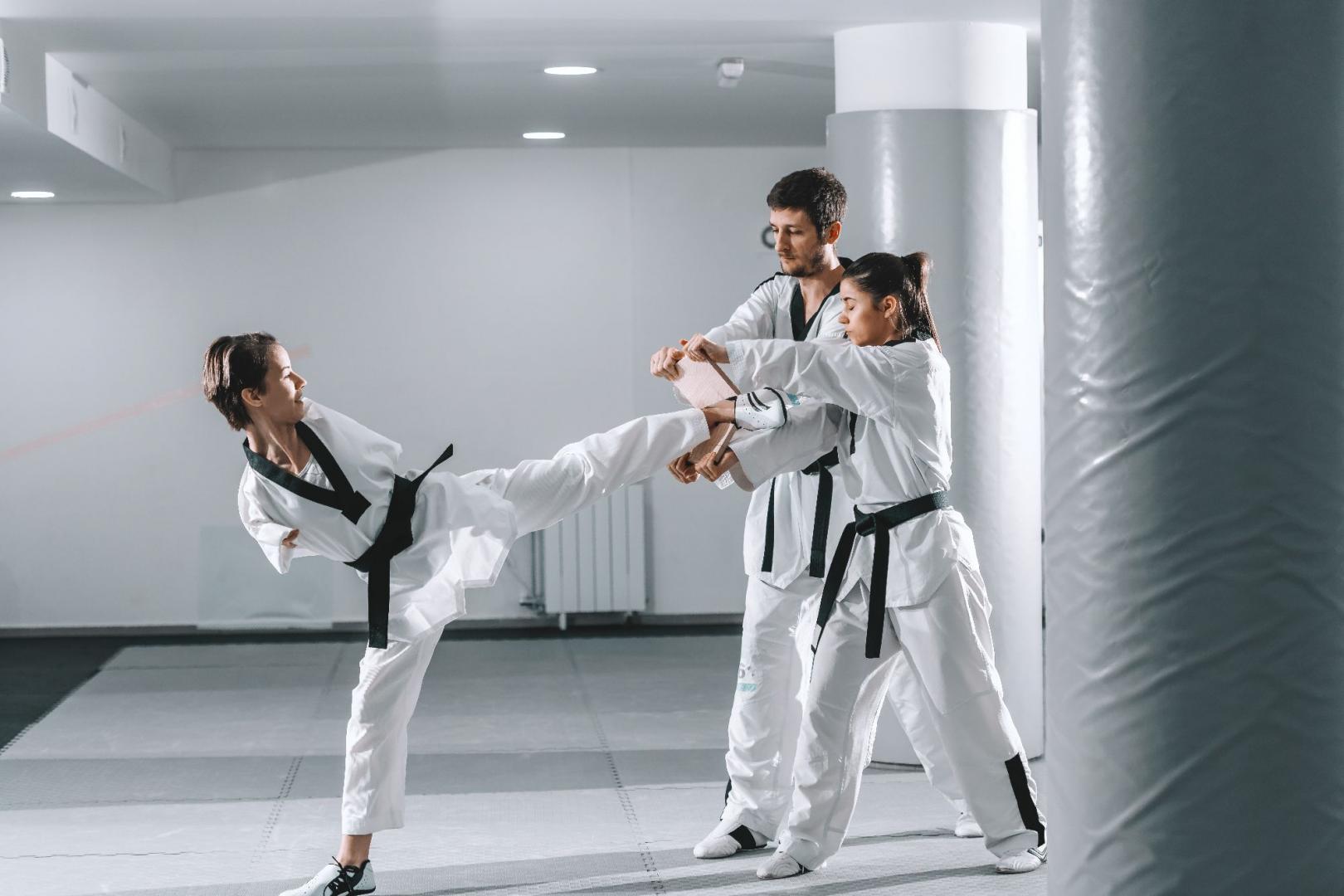 Challenges lead to changes.
Sign up today to start your journey to personal development, a stronger body and clearer mind. We look forward to seeing you soon!